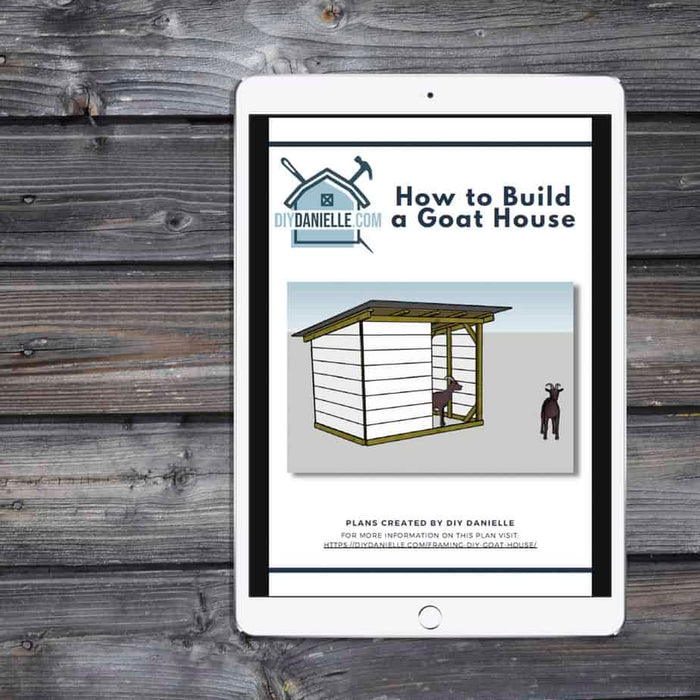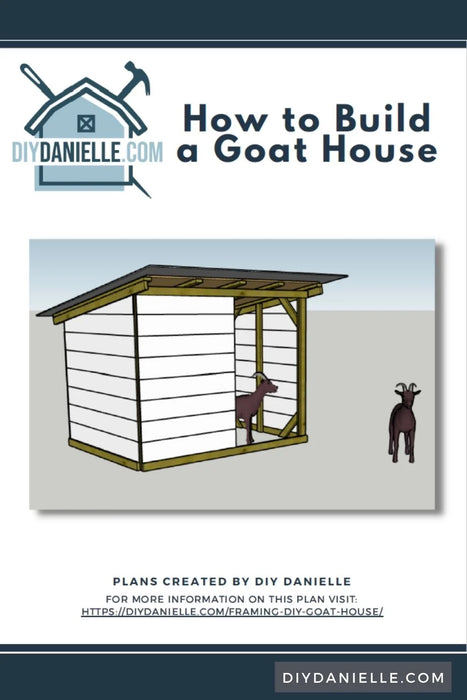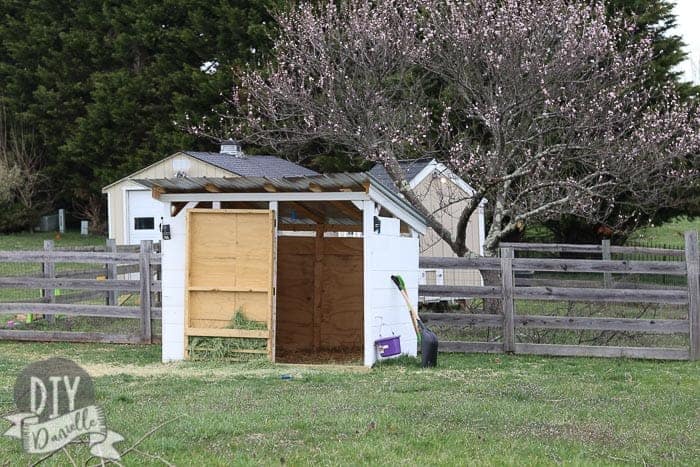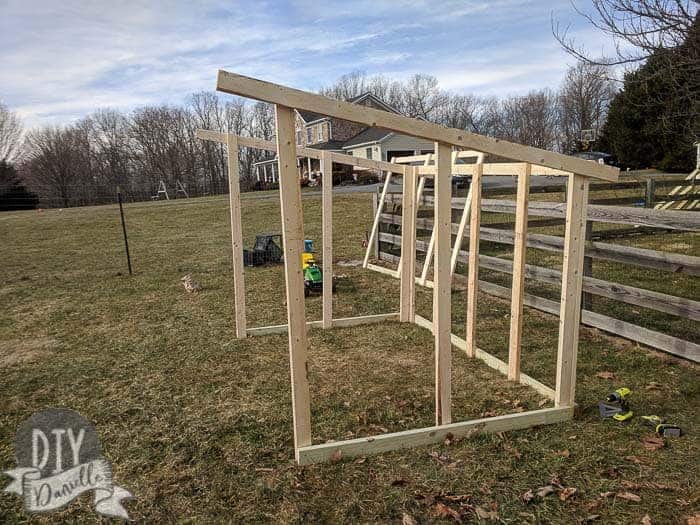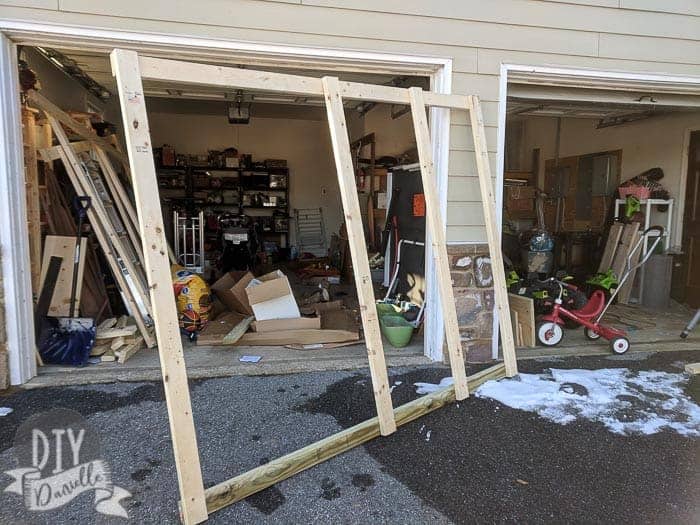 Goat House Plans: Woodworking Plans for a Run In Shelter for Your Goats or Sheep
Basic goat house plans so you can build your own run-in shelter for goats or sheep. This 6x8 shelter is perfect for a small herd. This woodworking plan uses 2x4s, T-11 siding, and metal roofing.
This is a digital product, not a physical product. It allows you to make a similar item at home. PLEASE start an account when you purchase. This makes it easier for you to access your designs later. If you don't create an account, make sure you have your pop up blocker turned off so you receive your file.
--
Goat House Plans: This woodworking plan is for a run in shelter for your goats or sheep. This 6x8 shelter is easy to build and allows goats to enter and exit as desired.
I made the shelter tall enough for me to stand in when I clean the shelter out.
This shed is the perfect size for a small herd of goats (3-4), or you can offer two similar shelters for a larger herd. Ideally goats should have 10-15 square feet of indoor shed space per goat if they also have an outdoor area. Smaller goats may need less space. Currently we have three Nigerian Dwarf Goats and two Cotswold sheep who share this shelter. I added a door to our shed, but did not include a door in the woodworking plan as I found it unnecessary. Personally, I recommend offering two or three small shelters instead of one large one, and spacing them out across your goat field. This allows you to split the goat field into sections to do rotational grazing.
Blog posts about this goat house: Framing the Goat House | Siding & Roofing